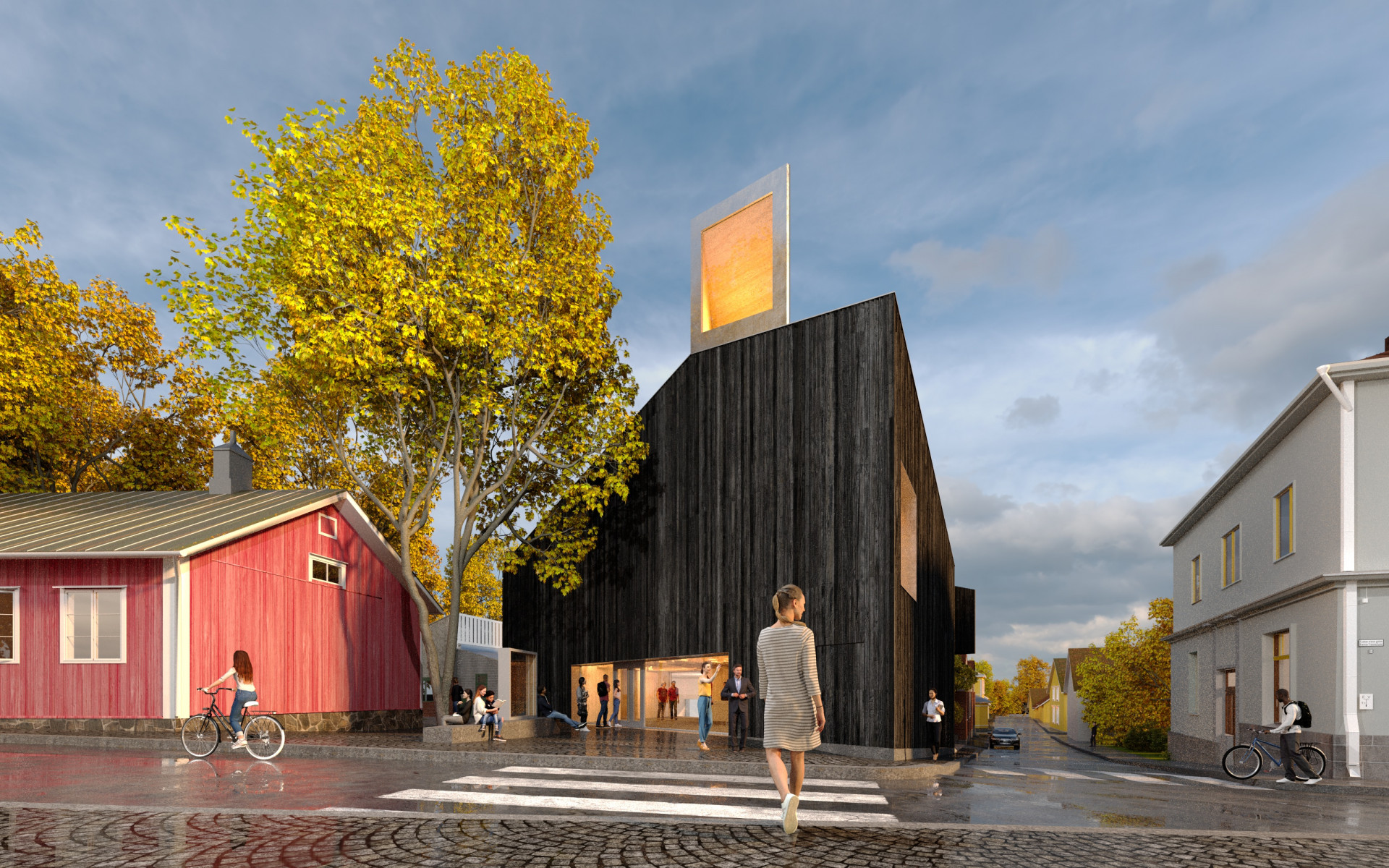 Chappe invites you to an artful adventure in the scapes of mind and land
A warm welcome to challenge the eye, mind and soul. In the spirit of Albert de la Chapelle and his wife and colleague Clara. These two pioneers of medicine imagined a new art house molecule by molecule, free from autopilots. Chappe is their lovechild, the new art kid in the historical lands of Raseborg. Chappe was created by visionary architects and local craftsmen to be surprising to you.
Join us for art/life dialogue that gathers together artists and near adventurers, from the Nordics and around the Baltic Sea. With you, Chappe breathes life to the Culture Quarter of Ekenäs, all the way to the sea nearby. Let's explore the scapes of land and mind together.