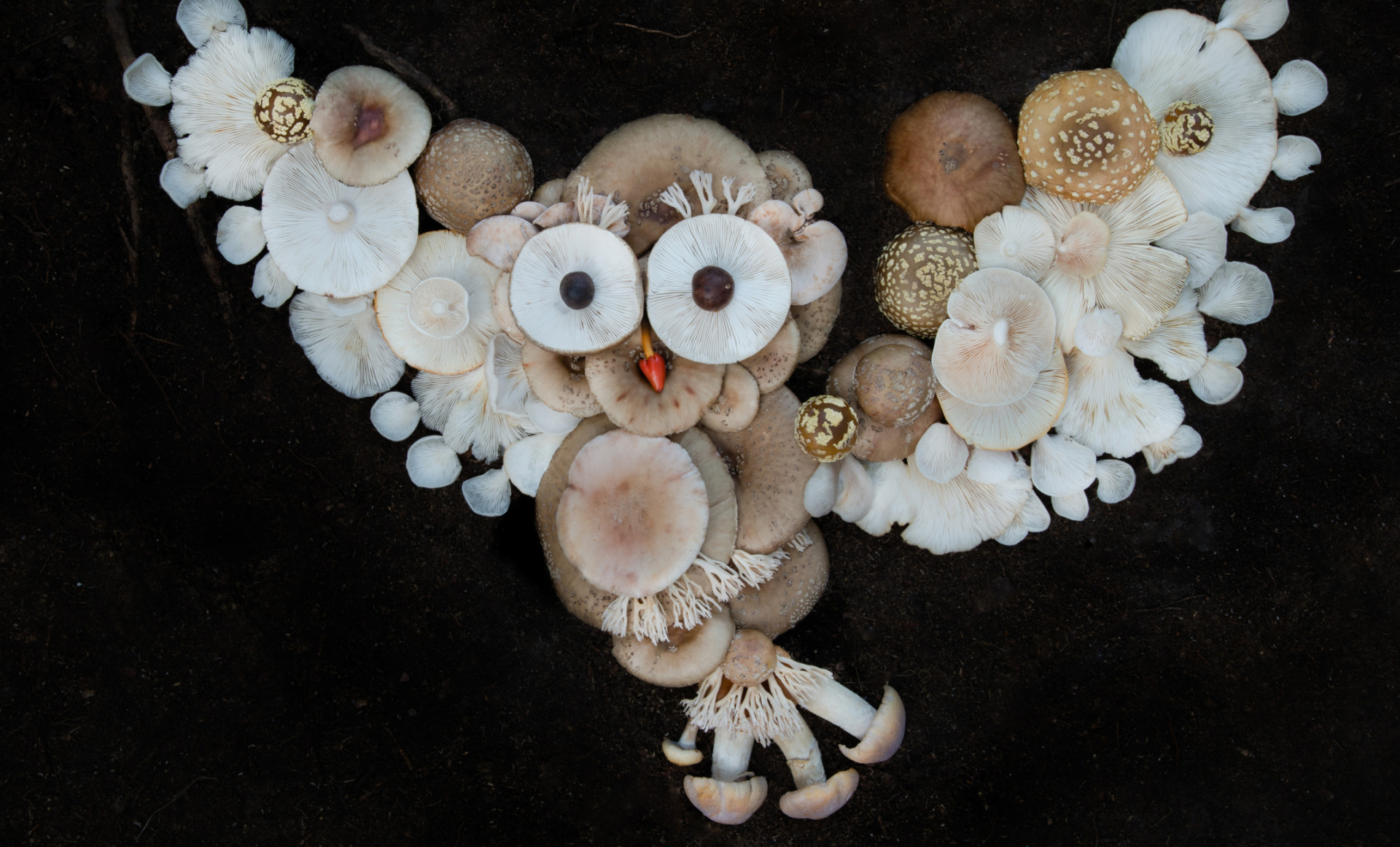 Guided tours Wednesdays 19.00
and Saturdays 14.00
A guided tour to the exhibition. The tour is included in the ticket price and lasts around 30 minutes.
Meetings with artists spring-summer 2023
The artists of the exhibition Climate Art — Alternative Approaches are present at Chappe and tell the audience about their own artworks and their work as artists. The audience will also have the chance to pose questions to the artists.
The dates for meetings with each artist will be announced later.
Workshop "Pollinators, our friends" with Artist Erik Sjödin on 17 June
Artist Erik Sjödin will show us how to use natural materials to build nesting sites for pollinators. A bee hive sculpture will be built in the garden of the museum to provide a living space for hermit bees and other insects.
The starting time of the workshop will be announced later on.